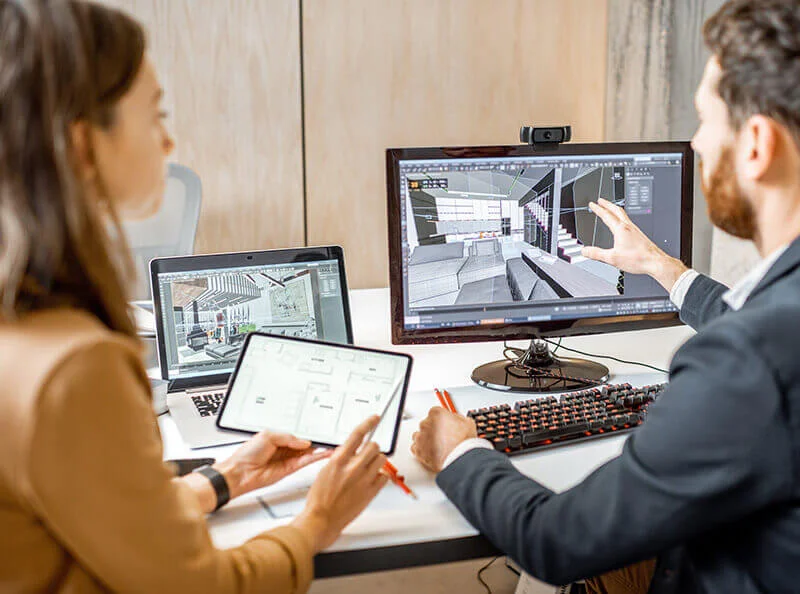 Welcome To Sree Cadd
About Sree Cadd
CADD Centre Training Services offers training on Computer Aided Design (CAD)/ Computer Aided Engineering (CAE) / Project Management courses. Our institutes are located near Vanross junction(Trivandrum), ADV dharmaraj complex(Court road, Nagercoil) for Project Management training & mfreem plaza(Kesavadasapuram), Lekshmi Building(Trivandrum), Asiffcenter( Neyattinkara),ADV Dharmaraj complex(Nagercoil),NB complex( Nagercoil) Centre for CAD. The courses are industry-specific and have immediate relevance and use in the industrial world and productivity gain.
Learn More
Our Highlights
CADD Centre Highlights
CADD Centre, is a diversified global network of creative, engineering and management skill development institutes has successfully trained about one million students and professionals. Students trained by CADD Centre are now employed in key positions in large and small companies in more than 50 countries. CADD Centre is also the preferred training partner for more than 5500 corporate houses in India and abroad.
View All CADD Courses
Synergy Management Program
Synergy is organized around School of Project Management (SPM), School of Operational Excellence, and School of People Skills. Through SPM, Synergy offers training and implementation solutions in project management. Synergy's SOE focuses on offering Six Sigma, Lean, Kaizen and other operational excellence courses, and Synergy School of People Skills offers training to individuals on a range of interpersonal and intrapersonal communication competencies.
View All Courses
Synergy Management Programs